The Latest in the World of Good Food
Is This the End of the Small Boat Fisherman?
Pete Knutson has always been the kind of guy to find a way around the hurdles and challenges life tosses his way.
Loki Fish Company has overcome the odds, because though skill, intuition, and luck, Pete built a successful small business by avoiding "killer" challenges.
Small food-based businesses have a special role in the way we eat – they bring diversity, innovation, sustainability, and vitality to local and regional food systems. More...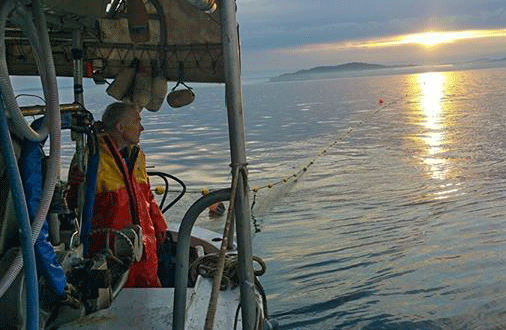 Eating History: Dry Peas, Beans, Lentils, Chickpeas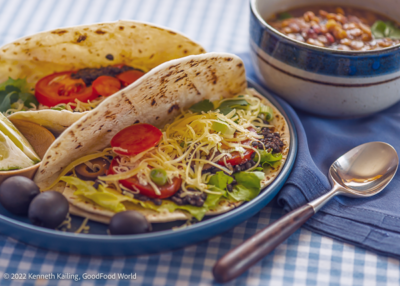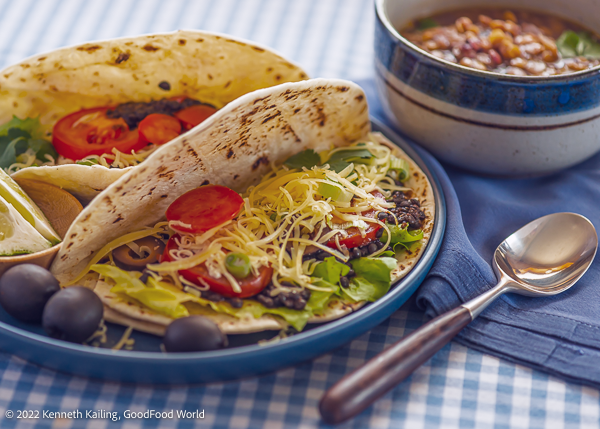 Lentils (those tiny little legumes often displayed in the "healthy grains" section of the supermarket) are not commonly on the dinner plate in most American households, even though they are a key element in the healthy – and highly recommended – Mediterranean diet. They should be!
Like other assorted dried grains and beans, lentils on the shelves in every supermarket and in bulk bins in nearly every natural food market. But how to decide which ones you should buy? Here's how...
Recipes
Double X Bar Ranch - Stewards of the Land
A descendant of generations of Montana ranchers and farmers, Tim Dusenberry, owner and operator of Double X Bar Ranch, is the steward of nearly 600 acres of farmland where he raises 135 head of beef cattle, 40+ pigs, and uncounted laying hens, just a few miles from the city limits of Helena.
Tim is a believer in regenerative agricultural practices and spends a lot of time working to restore the health of his soil through cover crops, elimination of farm chemicals including insecticides, reduction of tillage, and rotational grazing.
Double X Bar Ranch is a unique operation here in the Helena Valley and we need to preserve and protect what Tim Dusenberry and his family are doing.
His is fighting an uphill battle against the meat oligopoly where four huge conglomerates deliver meat to Helena residents from as far away as Brazil. Read on...
Local Farm Feeds Helena MT Fresh Produce and Honey.
If you were to eat a dinner consisting only of Montana's top agricultural products, here's what you'd have in front of you: steak, a potato (no butter or sour cream, sorry), a big piece of bread, a cold glass of beer, and a piece of black cherry pie.
What happened to that salad or side serving of veggies? To balance out your dinner, a short drive north of Helena will get you all the local produce you need.
Hustle out to Johnson's Nursery and Gardens, where Terry Johnson serves up fresh vegetables, fruit, and honey from a market garden just over 2 miles from the Helena city limits.
At GoodFood World we absolutely believe in seeking out and eating the very best in regionally grown and harvested meat, fish, grain, dairy, produce, and other foodstuffs.
The time-worn phrase "Think Global, Act Local" applies more than ever to how we deal with the Pandemic and Climate Change. It's up to you.
The shortest supply chain is your own front or back yard. Grow your own, go for a Community Gardens plot, buy from local producers, and... eat well, be well. Read on...