OP ED
It's another dark day for all of us in the Good Food Movement.
Today it was announced that Campbell's will buy Pacific Food, producer of organic and natural soups and broths, plant-based milks, and more. Last week, Hain Celestial snapped up Better Bean Company. More buy-ups and consolidations. More money, more power games.
This is a problem we are facing on all fronts in the struggle for good food and health. Small, family-owned companies focused on producing good food can't seem to avoid being snatched up. There's a "missing middle" here.
---
REGENERATIVE AGRICULTURE
When one of the world's experts on soil health and land resilience (from Auckland, NZ, a 9,500 mile trek) is scheduled to lead a day-long workshop just 170 miles away, you – and 70+ other people – will do everything you can to be there!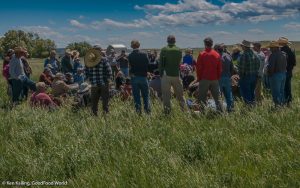 Nichole Masters, the director of Integrity Soils, is a social ecologist, systems thinker, and adult educator., headquartered in Auckland NZ. Nichole is passionate about getting farmers and ranchers back into control of their soil health and nutrients, and crop and animal management. By adopting a "soils first" – ground up – approach, she teaches methods that have positive effects on both human and environmental health.
Learn more about measuring the BRIX of forage plants, how to improve biodiversity by feeding seed to cattle, how the soil breathes, and what on earth dung beetles are good for.
---
MERGERS AND ACQUISITIONS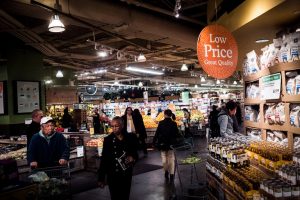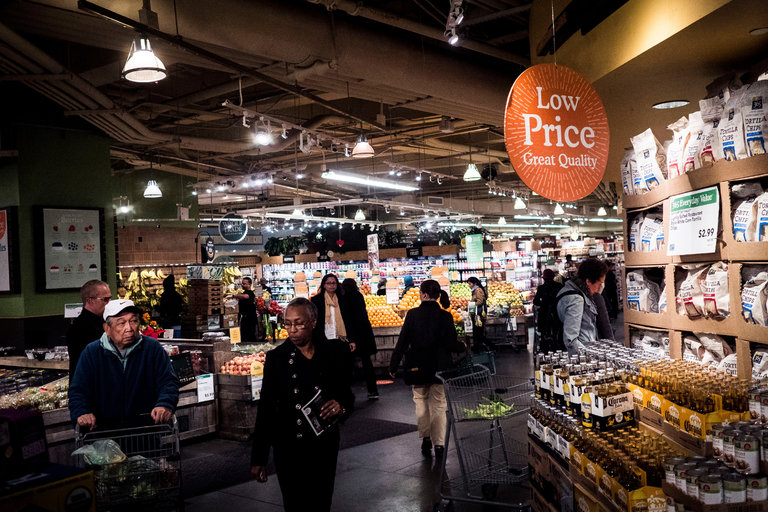 Waking up to a headline like "Amazon buys Whole Foods for $13.4B" is pretty good considering the alternatives. The news has been a whole lot darker lately! Some "off the top of the head" thoughts here.
Just a question: What happens to the industry sub-category "super naturals?" The key names there have been Whole Foods and Trader Joe's (though I wouldn't personally call Trader Joe's "natural" anything…)
We've seen Amazon disrupt so many segments of the retail industry – books, publishing, fashion, office supplies – and with no real experience in "on the ground" food retail, it will be interesting to see what develops. As the announcement to merge approaches execution we'll learn more. It will be very, very interesting!
---
LOCAL FOOD SYSTEMS
Support your local winter market! Yes, winter market! So often we think of farmers markets as a summer thing. After all, summer is the growing season. Here in Montana we're not ready to give up on markets when the snow starts to fly.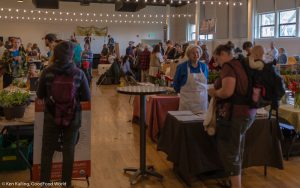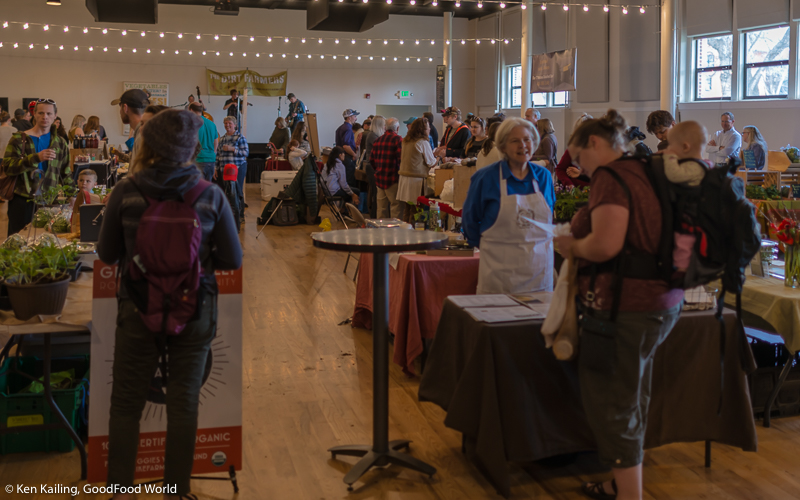 We made a visit to the last Bozeman Winter Farmers Market of the 2016/2017 season (running from the end of September to the end of April), where shoppers can get their "fresh local food fix" every two weeks through the season.
While you're not going to find tomatoes and cucumbers on offer, you will find a wonderful array of products from 30 plus vendors. Check out the accompanying slideshow to attend "virtually."
Remember, food production doesn't end when the summer market closes! Buy local at your favorite farmers market summer – and winter – and our food and farming economies will flourish!
---
GLOBAL FOOD SYSTEMS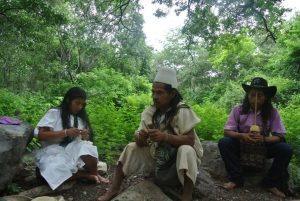 Beekeepers in Ethiopia still use traditional—euphemism for ancient—honey methods, meaning they climb trees and hang tubular, woven baskets, which eventually fill up with wax, honey, and bees. Then the farmers must lower the baskets and stick their hands into the organic, dangerous mess.
The Arhuaco people of Colombia have developed their local agro-economy through apiculture (beekeeping). The environmental friendly parameters of beekeeping offer the Arhuaco a sustainable alternative to ranching, which is strictly prohibited.
"Sometimes, I don't think we should be taking the honey from the bees. We are stealing from them and taking something that is not ours," says Colombian beekeeper, Osvaldo. "So we have to make sure to give back to the bees whenever we can."
---
LOCAL PRODUCERS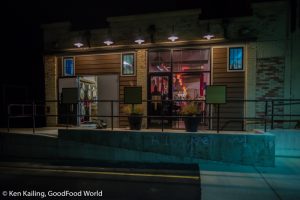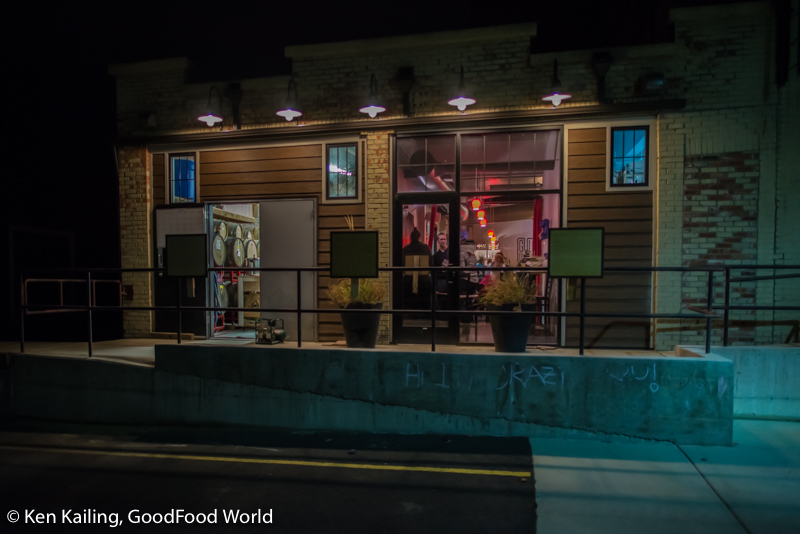 What happens when two friends start dreaming about opening a distillery and making whisky in central Montana?
Mix in shared childhood memories, inherited Helena red hair, and a love for single malt whisky, and you get Gulch Distillers.
Gulch Distillers has a hometown feel and offers hometown products. Tyrrell Hibbard and Steffen Rasile use Montana-grown grains in their grain-based spirits, and use locally grown herbs, fruits, and other products when possible on both sides of the business – botanicals in the factory and fruit and berries at the tasting bar.