MERGERS AND ACQUISITIONS
What's the world coming to? Amazon buys Whole Foods for $13.4B!
Waking up to a headline like "Amazon buys Whole Foods for $13.4B" is pretty good considering the alternatives. The news has been a whole lot darker lately! Some "off the top of the head" thoughts here.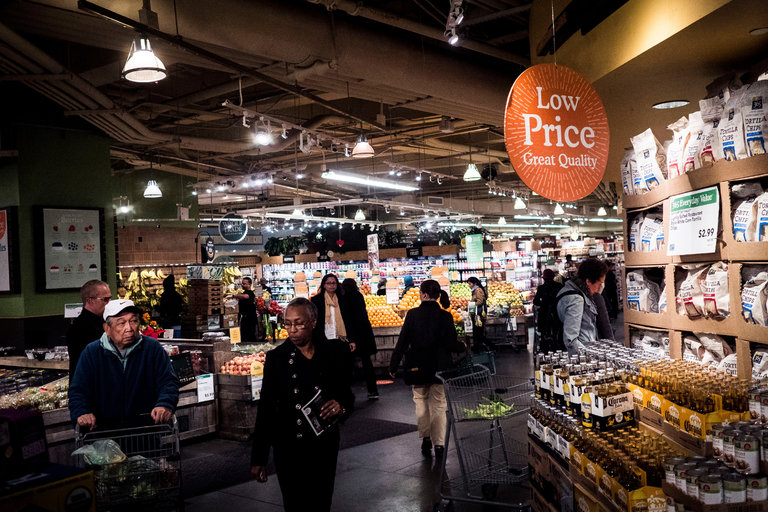 ---
LOCAL FOOD SYSTEMS
Support your local winter market! Yes, winter market! So often we think of farmers markets as a summer thing. After all, summer is the growing season. Here in Montana we're not ready to give up on markets when the snow starts to fly.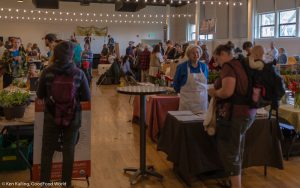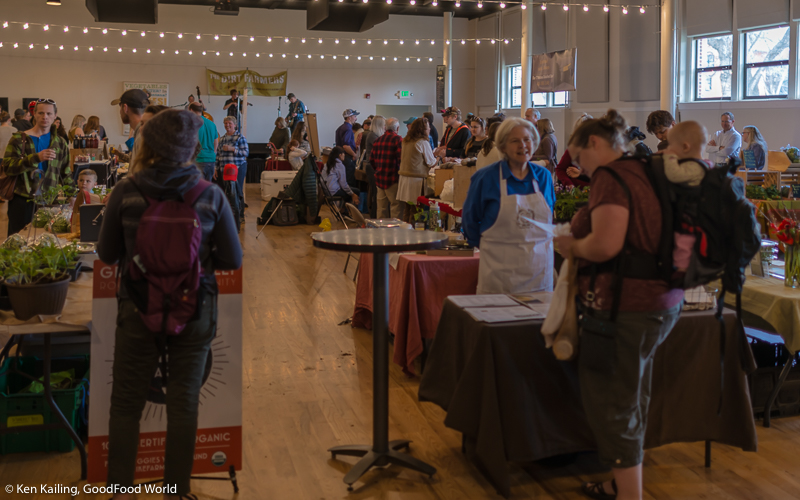 We made a visit to the last Bozeman Winter Farmers Market of the 2016/2017 season (running from the end of September to the end of April), where shoppers can get their "fresh local food fix" every two weeks through the season.
While you're not going to find tomatoes and cucumbers on offer, you will find a wonderful array of products from 30 plus vendors. Check out the accompanying slideshow to attend "virtually."
Remember, food production doesn't end when the summer market closes! Buy local at your favorite farmers market summer – and winter – and our food and farming economies will flourish!
---
PROFILE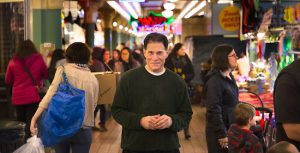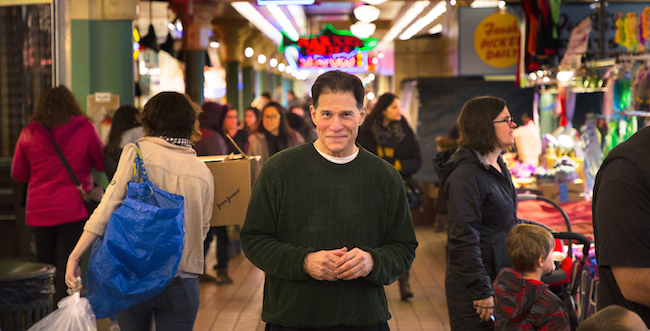 There are few communities where one quiet man was responsible for so much! We have had the privilege of sharing good food and good times with Mark Musick, the modest man behind so much of Seattle's local, foraged, organic and seasonal food trends for the last 40 years.
The Seattle Times Pacific NW Magazine published a long piece documenting Musick's years as a pioneer in the world of good food, and we wanted to share it with you.
After 40 years, Mark is still quietly building his network and at the end of this year he will pass his leadership on. And it will take a lot of feet to step into his shoes… Read the entire article here.
---
OP ED
It's spring and the 2017 Alaska fishing season is upon us.
At GoodFood World, we have been intimately involved with Northeast Pacific Salmon fishing for some time. We recognize Loki Fish Company, a small family business in Seattle, as the best example of sustainable fishing and direct marketing of fish in our region. Loki Fish lives up to all our good food principles and more.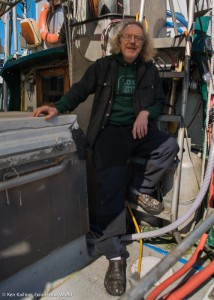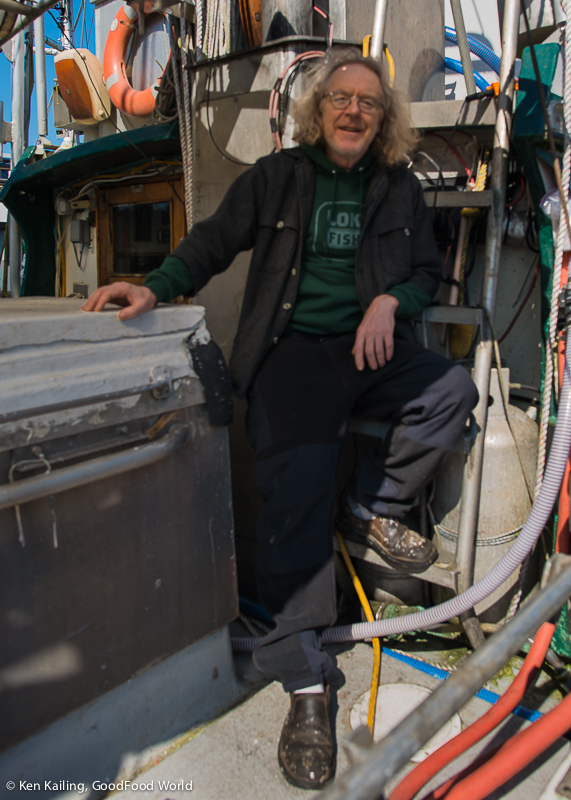 Loki is suffering the same corporate threats every conscientious local natural food producer and handler faces these days. In response, Loki's owner, Peter Knutson, published an essay of petition entitled, "Escaping the corporate net: Pragmatics of small boat direct marketing in the U.S. Salmon fishing industry of the Northeastern Pacific," in the scientific journal, Marine Policy.
We are very sympathetic to Pete's position expressed in his essay and, in fact, believe the corporate net is closing on all food production now everywhere, and that this takeover of our food system should not be allowed by our government.
The big boat, corporate propaganda is everywhere these days, all driven by "world markets" out of control. We've seen it before. But in the past, the edge wasn't so close and the resource appeared to some, inexhaustible.
Who talks about ecosystem carrying capacity? If the best honest fish scientists we have tell us we need to limit the catch sustainably, then how is it bigger factory boats with more gear are needed to catch the same appropriate number of fish?
And considering, the physical impact, small boat fishing has protected and even enhanced the natural northeast Pacific salmon habitat for generations. But what is a good investment for managing the salmon ecosystem sustainably is not a good corporate investment strategy especially where no one is picking up the damages and good fishing memories and local market enthusiasm is easily forgotten.
Read more about Loki Fish Company in Loki Fish Company: Building a Brand, One Fish at a Time.
---
GLOBAL FOOD SYSTEMS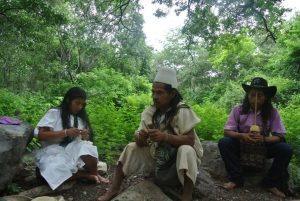 Beekeepers in Ethiopia still use traditional—euphemism for ancient—honey methods, meaning they climb trees and hang tubular, woven baskets, which eventually fill up with wax, honey, and bees. Then the farmers must lower the baskets and stick their hands into the organic, dangerous mess.
The Arhuaco people of Colombia have developed their local agro-economy through apiculture (beekeeping). The environmental friendly parameters of beekeeping offer the Arhuaco a sustainable alternative to ranching, which is strictly prohibited.
"Sometimes, I don't think we should be taking the honey from the bees. We are stealing from them and taking something that is not ours," says Colombian beekeeper, Osvaldo. "So we have to make sure to give back to the bees whenever we can."
---
LOCAL PRODUCERS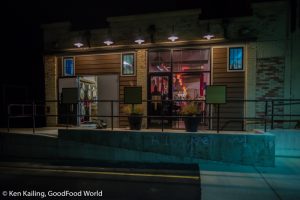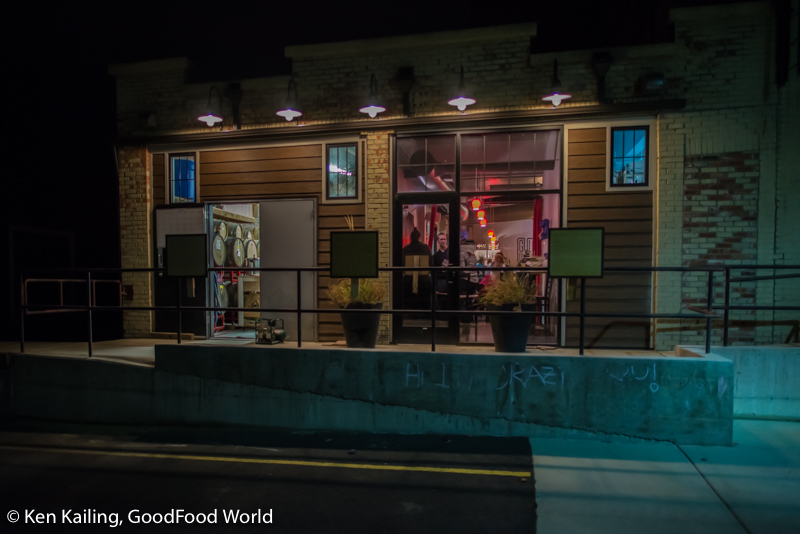 What happens when two friends start dreaming about opening a distillery and making whisky in central Montana?
Mix in shared childhood memories, inherited Helena red hair, and a love for single malt whisky, and you get Gulch Distillers.
Gulch Distillers has a hometown feel and offers hometown products. Tyrrell Hibbard and Steffen Rasile use Montana-grown grains in their grain-based spirits, and use locally grown herbs, fruits, and other products when possible on both sides of the business – botanicals in the factory and fruit and berries at the tasting bar.