Over the last 150 years farming has changed from an animal-powered (and human-powered) occupation to a high-tech, high-energy business. And as fewer and fewer men – and occasionally women – choose to take it up, the age of today's farmer has slowly inched up until it has approached "retirement" age.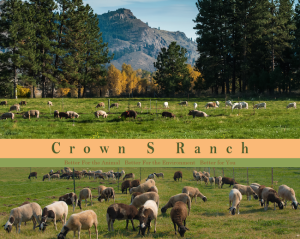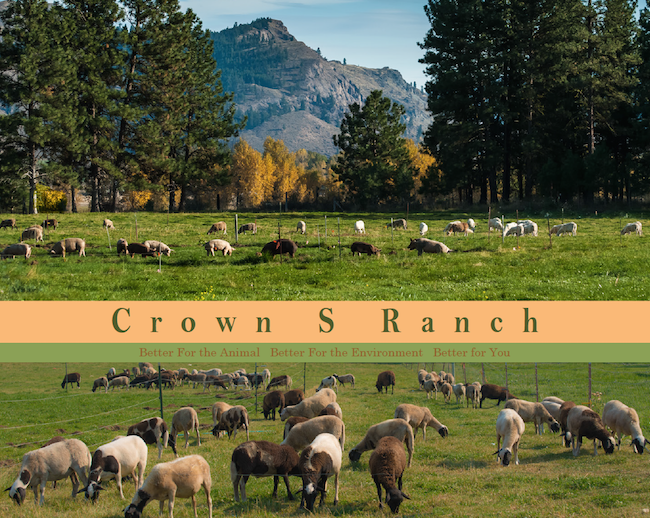 There are, however, young people coming to farming with unique training and education. Jennifer Agraves and Louis Sukovaty were just such young people when they tabled their engineering careers in their mid-thirties to take over Louis' family farm, Crown S Ranch. Today, they combine traditional low-tech methods of animal husbandry with high-tech, solar-powered solutions.
This newly released FREE e-book covers:
A New Generation of Farmers
Engineering an Organic Farm: "It isn't easy!"
Organic Farming: Better For the Environment
Meet Your Meat
Small Farmers Need Small Slaughterhouses
Delivery Dilemmas
Selling From a Small Scale Integrated Livestock Farm
Choose your FREE copy here:
Crown S Ranch: A New Generation of Farmers (with video) – Appropriate for reading on a laptop or desktop computer
Crown S Ranch: A New Generation of Farmers (without video) – Appropriate for reading on iPad or other tablets.
NOTE: Please download and save the file to your laptop or desktop to view the linked videos.
---
Attention Farmers and Food Processors!
We can create a personalized book like this for you!