Tell your story!
We will help you connect with new customers by telling your story through words, images, and videos.
GoodFood World and its publisher, Nickel Resources, now offer a special service to provide customized e-books to operators of family farms, small fishing boats, and specialized food processing and production businesses.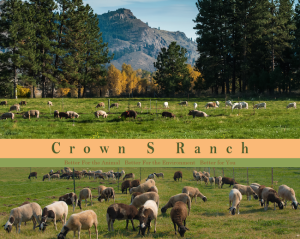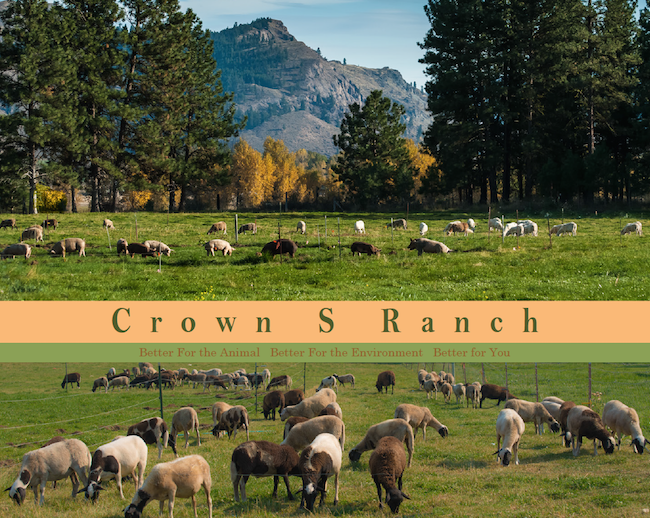 Specifications:
Pages: 4 to 24
Images: up to 40
Tables/charts: up to 5
Audio files: up to 5
Video files: up to 5
Orientation: landscape
Services we offer:
Content authoring and editing services
Photography and editing
Videography and editing
Audio recording and editing
Document layout and editing
Because you and your requirements are unique, we will tailor our program to you.
Use the form below to request more information.
[contact-form-7 id="28069″ title="E-book Publication Information"]