October is just over, and it hasn't been entirely easy to keep up the good food habits I vowed to adopt. I blame it on Halloween. After all, who can resist the lure of  a few free bite-size candy bars? And who worries about high fructose corn syrup when ordering a rum and coke during the holiday festivities… and who, when seeing cheap grocery cupcakes on the counter at a house party later that night, decides they'd really better not? Well I applaud that person because I fail on all accounts.
I have a feeling that holidays make us break our better-eating vows. But at least I'm aware of my failures. That's the first step to overcoming them, right? Thanksgiving is looming on the horizon, but I'm optimistic (darn right excited, actually, I love having an excuse to bake up a storm.)
Despite minor setbacks, we've made a lot of strides in the last month. I joined Missoula's community food co-op and have been shopping there pretty regularly.  We haven't bought bread in a grocery store for several months now, making it at home instead. It took a few times to get it right but we eventually turned out several loaves of wheat bread and some delicious challah (egg bread).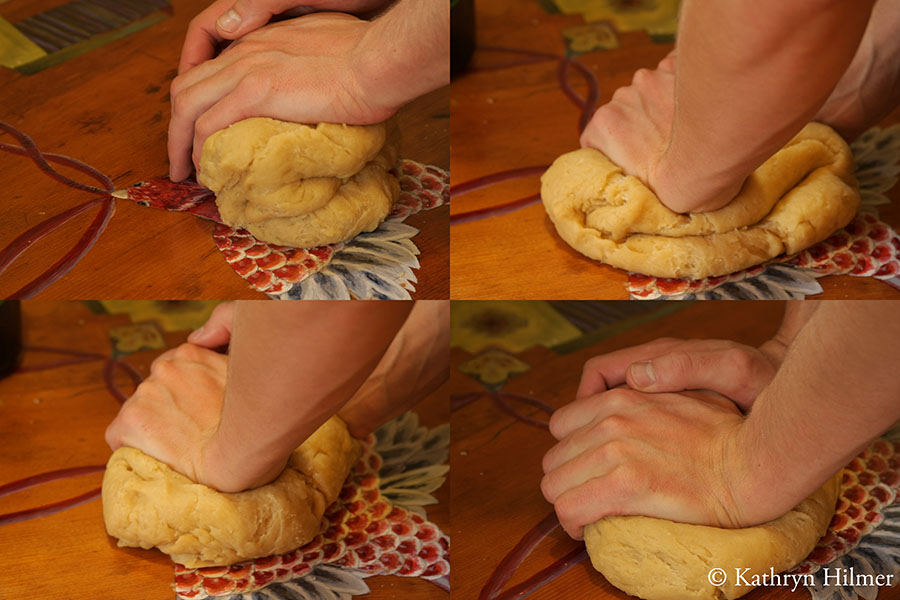 The co-op isn't large by any means, but they've got a fair selection of bulk foods and produce. I sometimes feel I need to go somewhere else to find affordable dairy, and I've only bought meat there once because of the price. But generally, prices are cheap – most items cheaper than our natural foods store, some cheaper even than our regular supermarkets. Here's what I've gathered so far from my experiences shopping there: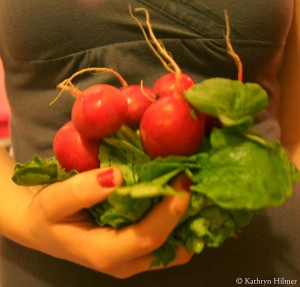 Pros:
I can buy anything there and without looking at the label, know that it was carefully chosen with health and environmental interests in mind
I can buy foods in bulk: flour, rice, pasta, coffee, honey and oil, to name a few. It lowers prices, you can get the exact amount you want, and without wasting on packaging materials
My shopping there supports local farmers
Member-owned keeps prices low: a 20% mark-up across the board
As a member I have a say in what products the co-op carries and what policies the co-op runs by
Cons:
 It's farther from my house than I'd like
Their selection is not as diverse as other groceries, and more expensive in the meat and dairy depts
It's sometimes difficult to fit in the 3-hour shift once a month required from volunteers
The best thing about the co-op, I think, is that they put a lot of thought into what products they stock. Because of the small customer base, they don't carry a huge variety of products… instead, they choose items that are the best value and also as local and organic as possible.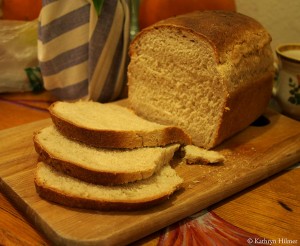 You might think you have the same peace of mind when you shop at any natural foods store: that the products you buy are the best for you and the environment. But labels – organic, natural, local, sustainable – can be deceiving. I've been throwing those words around, but I'm still learning what they mean. A few books I checked out at the library (surely overdue now) have been really helpful. Look up keywords like "organic shopper's guide," "real food," etc. And this wonderful website I found does a great job of summing it up.
But try not to be overwhelmed by everything you read. Small steps are the key! If you have one, visit the local co-op (you can shop there a few times before becoming a member) or choose certain foods to buy in the organic section of your local grocery store. A good place to start: the Dirty Dozen/Clean 15.
Also, if you haven't already, check out Ina's article on kitchen advice. For my next one I'll be putting my own twist on a similar topic.