Good people growing and making good food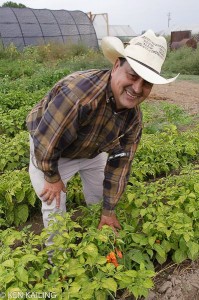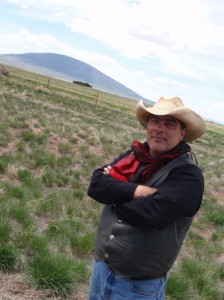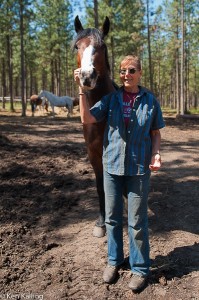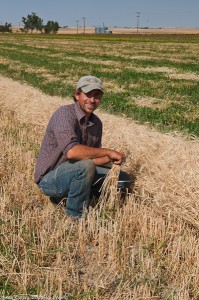 On "Giving Tuesday" (or Wednesday, or any other day of the week, for that matter), you can ensure that small producers of whole, local, and organic food have the support of GoodFood World to help develop, promote and market their products.
GoodFood World works closely with cheesemakers, millers, bakers, farmers, ranchers, chefs, and other food producers to develop business and marketing plans, complete food safety documentation, design and develop labels and packaging, create distribution networks, and promote local and regional products to discerning consumers and buyers in the Pacific Northwest.
Your contribution of $10, $25, $50, or more, will keep GoodFood World online and on the road to work one-on-one with creative, dedicated, and tireless good food people of all ages so they can succeed and thrive.
We are a small team at GoodFood World with big ideas and big plans. Consider your contribution an investment in the world of good food in the face of Big Ag and Big Food. Launched in October 2010, we're 25 months old and counting! Let's keep good food on our tables and grocery shelves so we can all eat better and be healthier!
Please make your contribution here.
More good food producers