Raising a family is a challenge in itself; raising a family in Monrovia Liberia is fraught with difficulties of all kinds. For Nico Parkinson, raising a family in a city threatened by a deadly virus, Ebola, is not an option.
After days of desperately trying to locate a flight out of Monrovia that would take all of them – Nico, Ignacia, Elisa (just six months old), and Mino, the family dog – home to Nico's family in Utah, they expect to reach the safety of the US on August 10.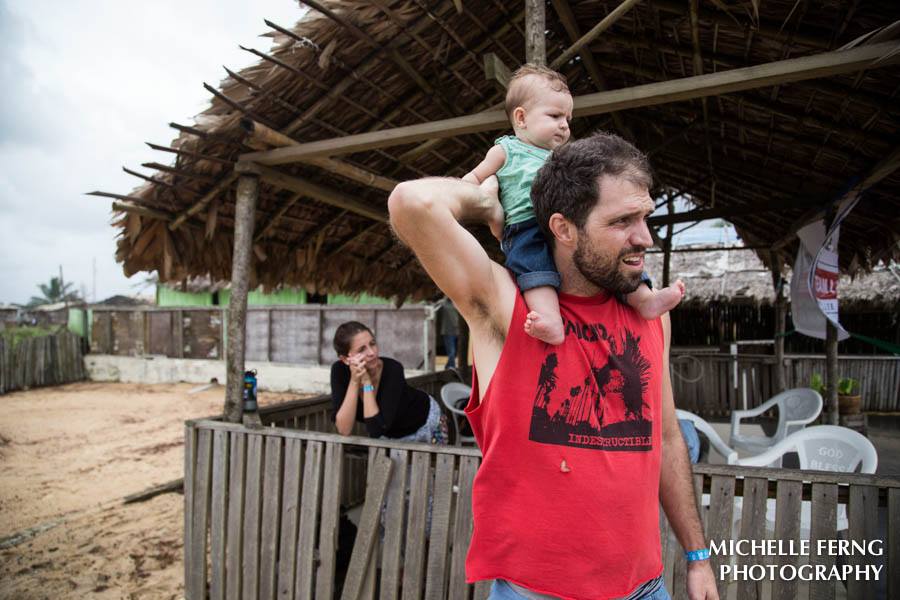 We hope and pray that they will all stay safe and healthy until then!
Watch a Salt Lake City news broadcast about Nico's family here and learn more about their journey.