Urban agriculture, whether grown in community gardens or in large commercial warehouses, is here to stay – and increasing. And along with it, new accommodations need to take place between neighbors.
In the early 1900s, a lot of food was grown – and processed – within cities. But we know from Frank Norris (Octopus, 1901) and other writers of the time, that conditions were deplorable and corruption was rampant. Disputes between neighbors filled the courts and some of the earliest land use policies were drafted by cities as a result; the first zoning laws, for example.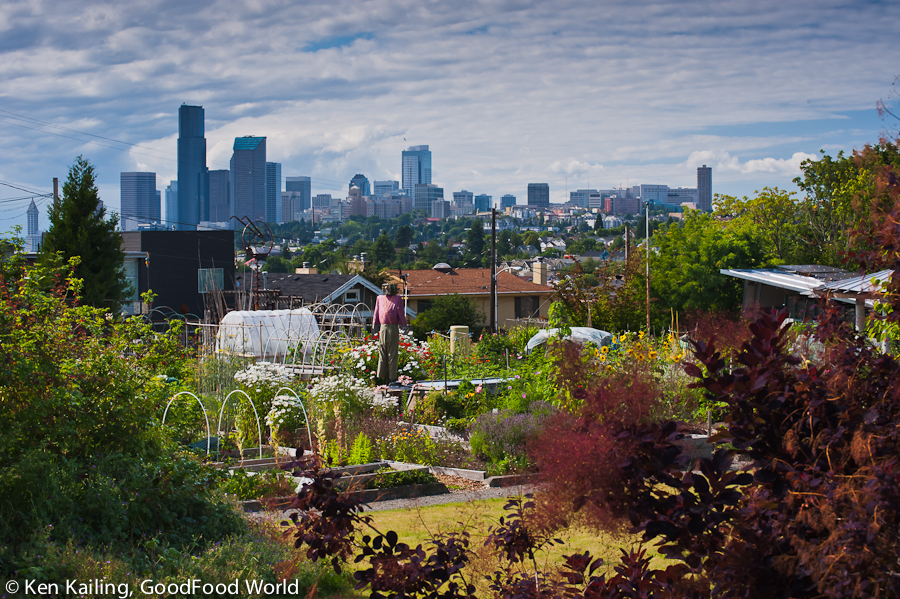 As I've argued, the new urban agriculture, borne more now out of a growing necessity world-wide as a resurgence of local food procurement, is bringing back all kinds of disparate issues, not the least of which is health and safety.
We have a strongly invested group that seeks to address conflicts from a platform of dominance and control through engineering and technical applications (and venture capital) as a furtherance of hierarchical authorities that have built our modern cities (I think of Robert Moses and NYC).
And we have a newer, less well organized grass-roots group of social-ecological inventors defending the environment and standing for the people (I think of Jane Jacobs on the social-economic side and David Suzuki for the environment). Much of the heated discussion about growing food in the city is taking place in recently established Regional Food Councils.
Some of us feel a deeper sense of urgency about the sovereignty, access, and scarcity of our food in the face of rapidly escalating impacts of our changing climate. From my position as an ecologist, I'm worried about the structural resiliency of our bio-regions and our ability to hold together what we have left of our natural resource base, and to use it intelligently.
Therefore, it's not hard for me to condemn the bankers and engineers because I see them as the problem; I think the industrial construct of our cities was a mistake and modernism is a science-fiction. For the sake of biodiversity alone, I lean to "green" solutions and defend the new social-ecological revolutionaries. And above all, before venturing into specific urban farming solutions, I believe we need to restore "equity" and respect for the natural world we live in that has given us life.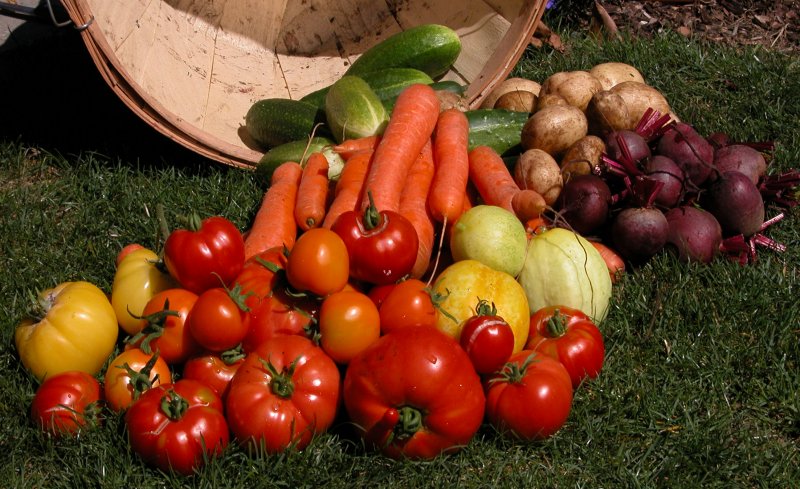 Within this context, I don't think there is anything easy about finding the right urban agro-ecology, but I do know it needs to happen. That it is, in fact, already taking place. And I believe that shortly we will all be involved in shoring up a new base for not only our food, but also our clothing and shelter along with better, more equitable means of solving our problems – a health and welfare bond of community rather than the money-centered determinism that is presently driving all of us crazy and into violence and despair.
Read more in Safely Integrating Urban Agriculture With Urban Living, published by Food Safety News.