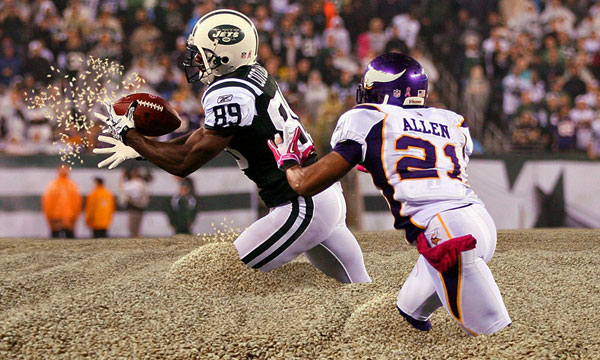 WASHINGTON – Days after the accidental passage of a bill allocating $30 trillion in federal subsidies to soybean producers, a massive tide of the protein-rich legumes has flooded the nation, crippling transportation networks, commerce, and public utilities, and profoundly disrupting American life.
"Soybeans are everywhere," Agriculture Secretary Tom Vilsack said Wednesday, noting that all 406 million acres of arable land in the United States have been converted to soybean cultivation as farmers sought a share of funds worth more than twice the gross domestic product. "Many citizens have shoveled out their driveways only to find that schools and businesses have been shut down. Millions more remain trapped indoors as windblown soybean drifts cover entire houses."
Don't you just love the Onion? Read the rest of this piece here.