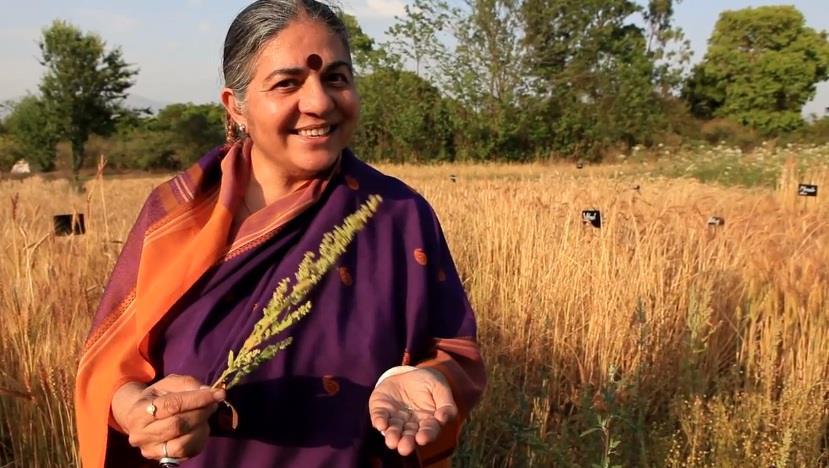 Scientist, author, and activist, Vandana Shiva presented the University of Victoria's President's Distinguished Lecture and Special Convocation address marking the school's 50th anniversary.
A packed house gave the iconic food, environment, and agricultural justice activist repeated standing ovations, and were entertained in an extended Q and A session after her address.
Chris Cook, Gorilla Radio, recorded the session: The Future of Food, Dr. Vandana Shiva

About Gorilla Radio
Gorilla Radio is dedicated to social justice, the environment, community, and providing a forum for people and issues not covered in corporate and state media. Visit the website at http://www.gorilla-radio.com/.